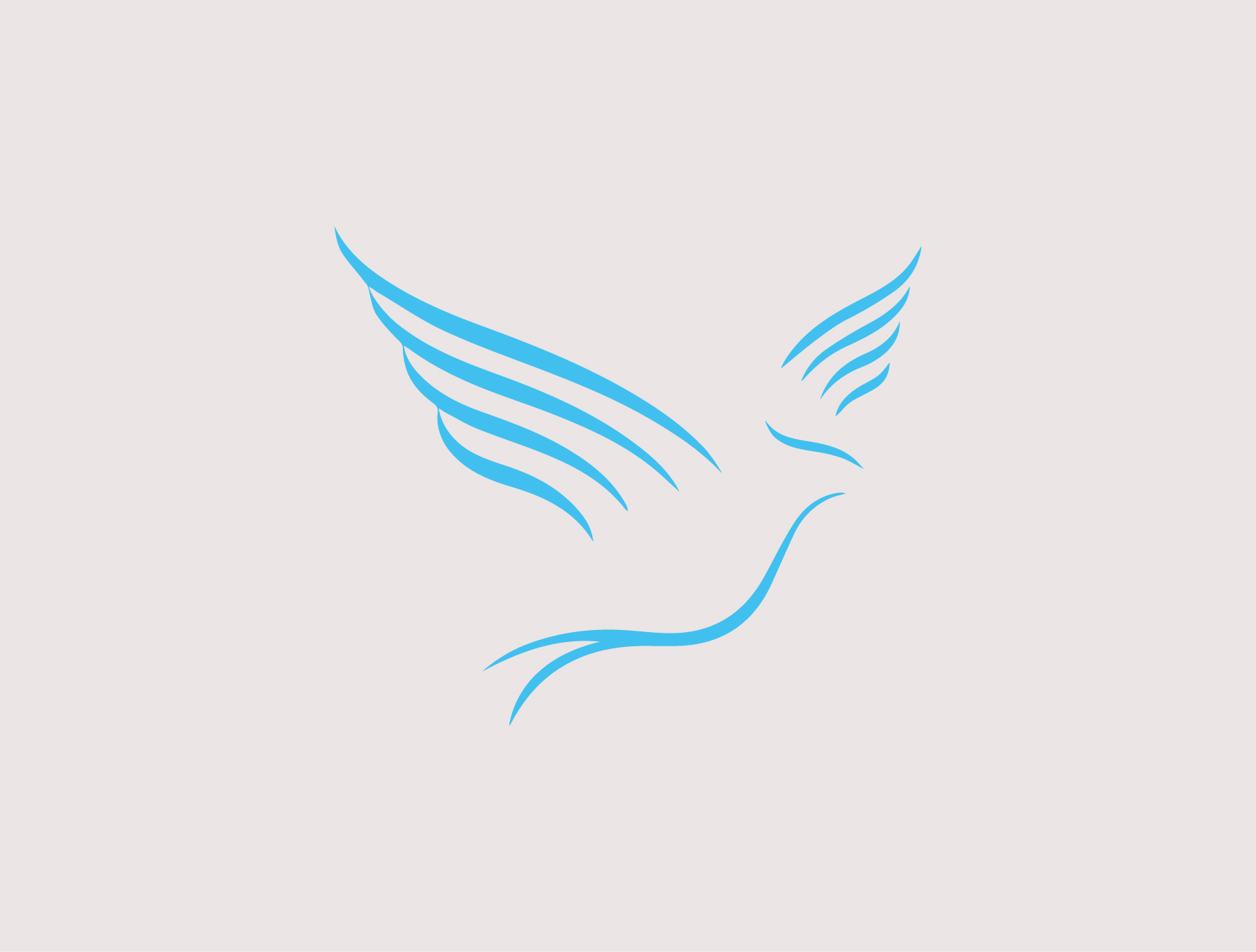 Swiss Peace Symposium
This symposium is an important event of Ahmadiyya Muslim Community Switzerland. It is inspired by the "Peace Symposium" of the Ahmadiyya Muslim Jamaat in the UK, which is one of the many initiatives of His Holiness Hazrat Mirza Masroor Ahmad. It promotes a deeper understanding of Islam and other faiths and seeks to inspire a concerted effort for lasting peace. The motto of this year's Peace Symmetry is "Religion and Tolerance".
Religious communities, including Christians, Jews, Hindus, Sikh and Buddhists, come together with Muslims to discuss social and religious peace and possibilities for its advancement together with representatives from society and politics. Various dignitaries from religion and politics will make short speeches and examine the topic of the event from their perspective.
Ahmadiyya Muslim Community
The Ahmadiyya Muslim community was founded in 1889 by Hazrat Mirza Ghulam Ahmad (1835-1908) of Qadian, India. He claimed to be the expected reformer of the latter days and the awaited one of the world's religions (the Messiah and Mahdi of the latter days). His mission was to revive the peaceful teachings of Islam and engender in people's hearts the love of God and the duty to serve mankind.
The community is now established in more than 210 countries and it spearheads an international effort to promote education and health across the developing world, as well as a global peace campaign to champion respect and human rights for all.
"Be kind and merciful to humanity, for all are [God's] creatures: do not oppress them with your tongue, or hands, or in any other way.Always work for the good of mankind."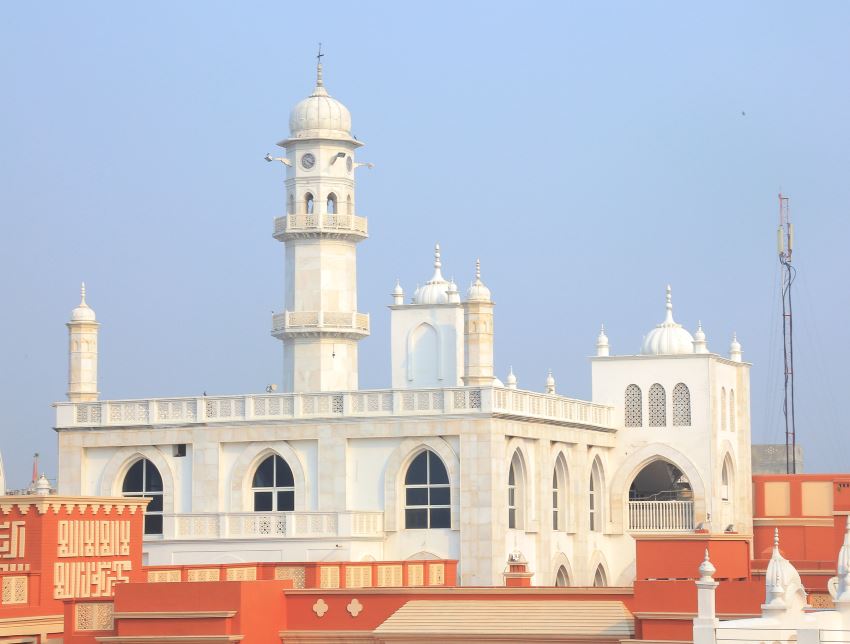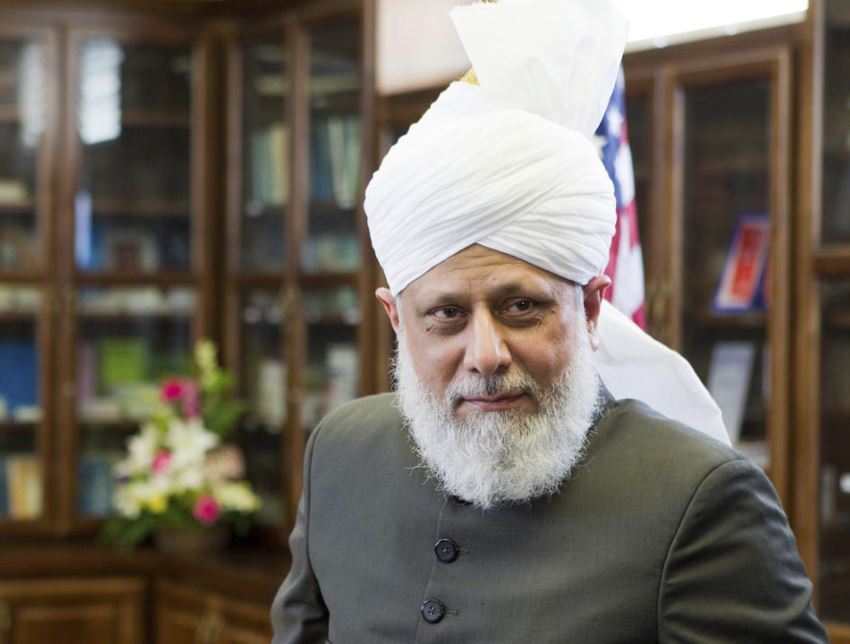 Caliph of the Messiah - A Man of Peace
His Holiness Hazrat Mirza Masroor Ahmad is the fifth successor of the Promised Messiah and the worldwide spiritual leader of the community based in London. He leads his global community and inspires it to serve humanity with the spirit of kindness and humility that is integral to Islam. In accordance with the teachings of Islam, he upholds the honour of all prophets of God and highlights the role of religion in the promotion of peace.
His Holiness has travelled globally to promote dialogue and understanding. He has also written to world leaders urging them to inculcate a true sense of justice and peace in international relations to avoid regional conflicts from engulfing the entire world. Under his leadership, the Ahmadiyya Muslim Community has launched campaigns across the world that present Islam's true noble message of loyalty, freedom and peace.
Program
Swiss Peace Symosium serves as a platform to enter into dialogue with various players from the fields of religion, politics and civil society in order to collectively develop ideas and initiatives for peace and freedom. Exhibitions of different religions on the theme of "Religion & Tolerance" form the framework of the evening.
5:30 p.m.

Reception

Exhibitions of different religions and NGOs

6:45 p.m.

Welcome & Introduction

7:00 p.m.

Speeches of the guests & messages of greeting

7:50 p.m.

Presentation of the "Ahmadiyya Muslim Swiss Peace Award"
Swiss Peace Symposium
Theater im Seefeld - Neumünster, Zürich
Seefeldstrasse 91, 8008 Zürich
Parking is possible in the Feldegg car park (Riesbachstrasse 7, 8008 Zurich) for a parking fee.
br>
Trams 2 and 4 to the Feldeggstrasse stop and then another 2 minutes' walk in the direction of Tiefenbrunnen or trolley bus no. 33 to the Höschgasse stop and then another 2 minutes' walk in the direction of Bellevue (through the Riesbach Park).
Speakers
Representatives of various world religions in Switzerland, as well as dignitaries from civil society and politics, will speak to the audience.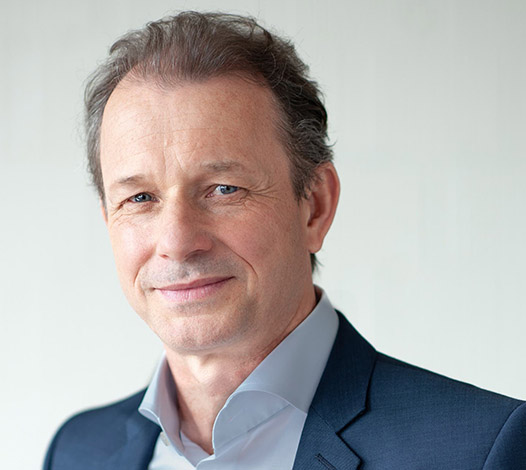 Mr. Res Peter
Pastor, Reformierte Kirchgemeinde Zürich
Mr. Tovia Ben-Chorin
Rabbi, Jüdische Gemeinde St.Gallen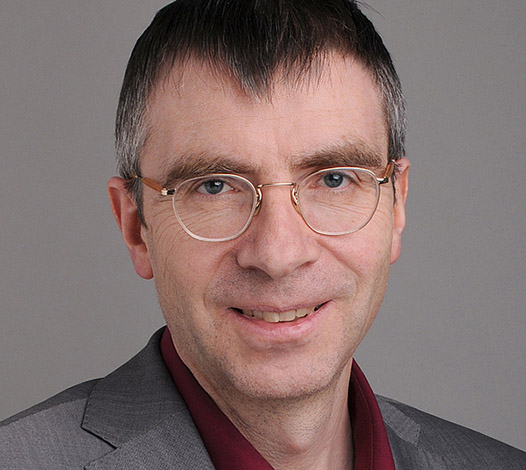 Dr. Andreas Tunger-Zanetti
Center for Research on Religion, University of Lucerne
Mr. Walid Tariq Tarnutzer
President, Ahmadiyya Muslim Jamaat Switzerland
Mr. Adrian Hartmann
Public Relations, Christian Solidarity International
Klaus Frenzel
Hare Krishna Temple Zürich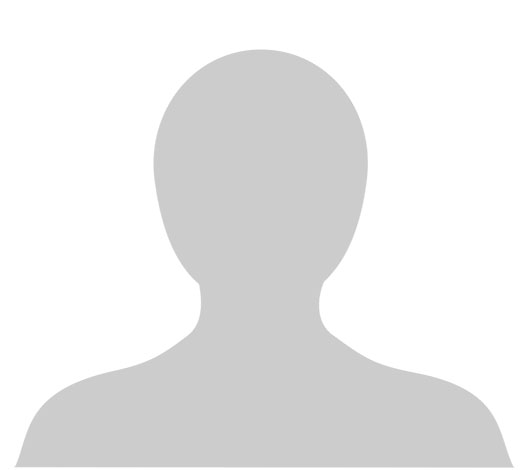 Mr. Karan Singh
Sikh Gurudwara Langenthal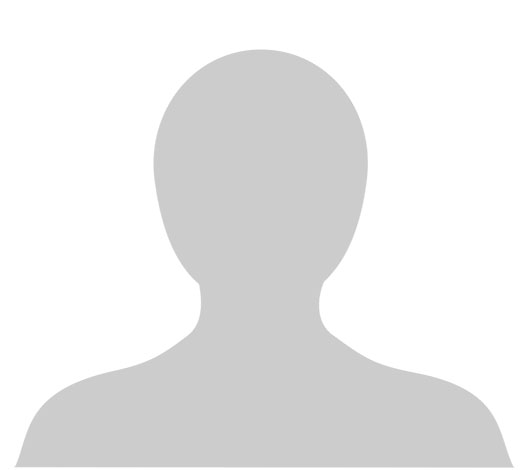 Mr. Stephan Marti
Liberal ref. Church Switzerland
Registration
To register, please enter your data below. If you would like to attend this event with an accompanying person, please fill in the form for your accompanying person as well. For the dinner please let us know your preference.
Our partners
At the Swiss Peace Symposium we can count on the support of important partners.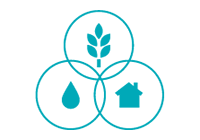 Contact
Do you have any questions or suggestions regarding the event? Please send us a message.